Classic Plank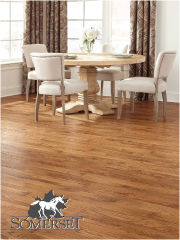 See Samples >>
Color Plank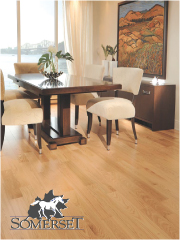 See Samples >>
Character Plank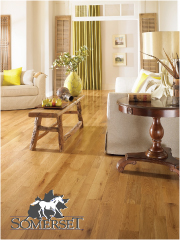 See Samples >>
Hi-Gloss Plank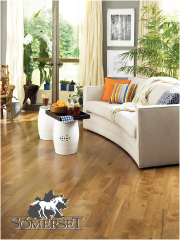 See Samples >>
Homestyle Plank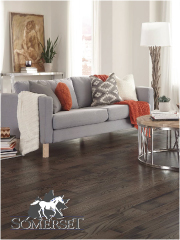 See Samples >>
Specialty Plank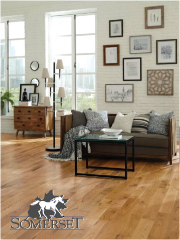 See Samples >>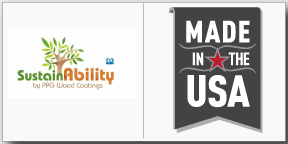 Why Choose Somerset Hardwood Floors?
See the Somerset Gallery page.
With over 20 years of constant success in the Hardwood Industry; Somerset has grown to be one of the most trusted names in flooring. Somerset Floors' operation is vertically integrated from the plantation to the finished Product with state of the art milling and finishing technologies and computer-controlled kiln-drying process, the result is a quality floor you will enjoy for generations to come. Verion Floors offers the complete line of Somerset floors including the solid, engineered and country hand-scraped collections.
Verion Floors is proud to bring you the entire line of Somerset Hardwood Floors delivered to your door. Please call us for a price quote.