Aspen Grove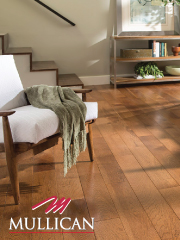 See Samples >>
Castillian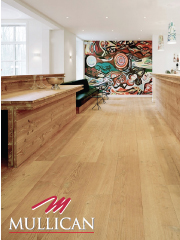 See Samples >>
Castle Ridge
See Samples >>
Chatelaine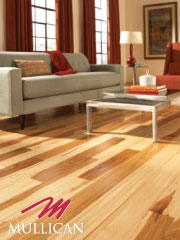 See Samples >>
Devonshire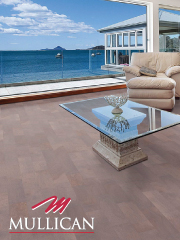 See Samples >>
Knob Creek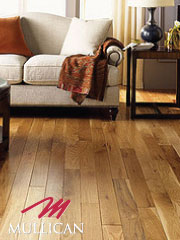 See Samples >>
Mount Castle
See Samples >>
San Marco
See Samples >>
Williamsburg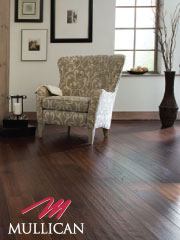 See Samples >>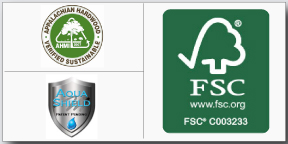 Why Choose Mullican Hardwood Floors?
Mullican floors offer one of the largest selections of hardwood flooring materials in the world. Their collections of solid, engineered, hand crafted, wire brushed and floating floors from the four corners of the world are matched by no other global manufacturer. For over two decades; Mullican has built a reputation on quality floors that are diverse, exquisite and stylish yet extremely affordable. Mullican floors are finished with Alpha a' Lumina ™; a revolutionary finish that highlights the rich tones of every planks of wood and easily stands the test of time.
Verion Floors is proud to bring you the entire line of Mullican Hardwood Floors delivered to your door. Please call us for a price quote.