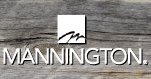 Manufacturer of: Engineered, Vinyl & Laminate Floors | Country: USA

Mannington; one of the best & largest flooring American manufacturer in the market with product lines including engineered wood floors, vinyl floors, & Laminate floors as well as adhesives & other flooring accessories. Mannington offers their floors in a wide variety of thicknesses, widths & colors that is designed to intrigue your mind & test your decorating senses. Please browse the expansive variety of floors below & let us know if you have any questions. We are Mannington enthusiasts & would always love to discuss their products. Enjoy.
Please browse the The Wood Gallery, The Laminate Gallery & The Vinyl Gallery page.
---
Wood Floors
See Samples >>
Vinyl Floors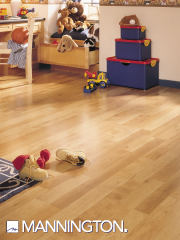 See Samples >>
Laminate Floors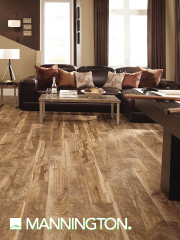 See Samples >>
Why Choose Mannington Floors?
Since 1915, Mannington has been recognized as one of the industry leaders in quality flooring. Mannington offer a 2nd to none variety of floors including Hardwood, Vinyl & Laminate planks & tiles. Mannington is known for their innovative styles & they usually sets the flooring trends. Mannington offers one of the best & most durable finishes & back it up with an assuring 50 year warranty.
Verion Floors is proud to bring you the entire line of Mannington Hardwood Floors delivered to your door. Please call us for a price quote.