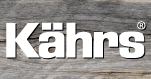 Manufacturer of: European Floating Floors | Country: Sweden

Kahrs; the world's oldest & largest manufacturer of click & lock (floating) floors produces an unparallel selection of engineeerd floating floors that range from 3/4" to 1/4" thick & from 5" wide to a staggering 10 1/4" wide. Kahrs is also the only flooring company on the planet that offers long planks up to 120" & back all that with a lifetime structural warranty. Their selection, quality, variety & innovation is simply second to none. Their floors are installed in over 130 countries worldwide & their reputation is as solid as their thick wear layer on their floors. If you're in the market for an eco-friendly wide plank floors with the options there are, Kahrs is simply the floor for you. Please browse the collections below for all the available options.
Please browse the Kahrs Gallery page.
---
Kahrs Supreme
See Samples >>
Kahrs Original
See Samples >>
Kahrs Avanti
See Samples >>
Kahrs Spirit
See Samples >>
Kahrs Linnea
See Samples >>
Kahrs Gallery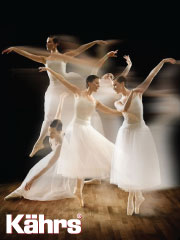 See Samples >>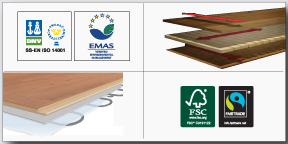 Why Choose kahrs Floors?
With more than 150 years of experience; kahrs is one of the oldest & most innovative flooring manufacturers in the world that always introduces groundbreaking wood flooring technologies.
All kahrs wood flooring is based on kahrs patented engineered flooring construction and is made up of multiple layers. This makes the floor more stable even when temperatures and ambient humidity vary according to season. kahrs patented its parquet technology in 1941, and since then they have been using it in all their flooring.
kahrs engineered flooring is also eco-friendly as they use fast-growing wood species such as pine for their core material. Thereby reducing the use of the valuable hardwood surface layer which you see and walk on as required for solid flooring.
Verion Floors is proud to bring you the entire line of kahrs floors delivered to your door.